Product Description
For connecting jackets and trousers to avoid an uncomfortable wind at the back.
Material
40% polyuretan, 60% polyester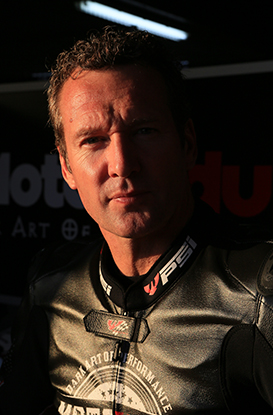 I made my mind up then and there to find a manufacturer that will supply me (a non racer) the same highest quality suit as the officially sponsored racers get. I want it to be made in the same factory by the same people from the same materials. PSI is that manufacturer!
Simon Crafar

Czech hand made
with tradition

Possibility to try on clother
at the store


Gift packaging
with name tag