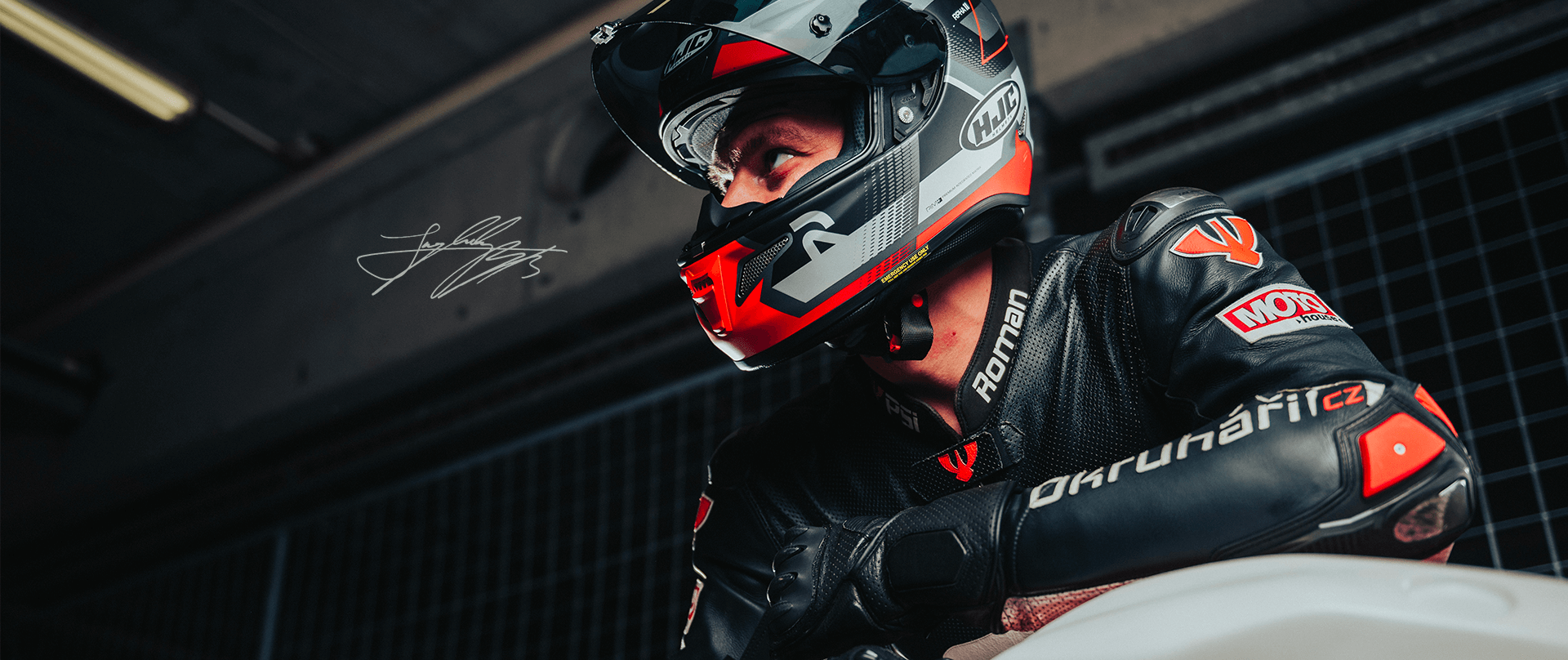 Czech manufacturer
Motorcycle clothing made to measure...
Get dressed by the motorcycle clothing manufacturer

with a tradition since 1990
We dress professional motorcycle racers. We incorporate their valuable experiences from extreme conditions on the race tracks to manufactured clothes and gear suitable for every motorcylist.
We treat with same care You and MotoGP rider.
News
02
PSí SUPPORTING YOUNG TALENT
"Supporting the young competitors in Brno is something we do from the heart ", says Libor Hubík, the founder of PSí, adding: "It doesn't matter if they will become professional racers or not, they are boys, who love motorcycles."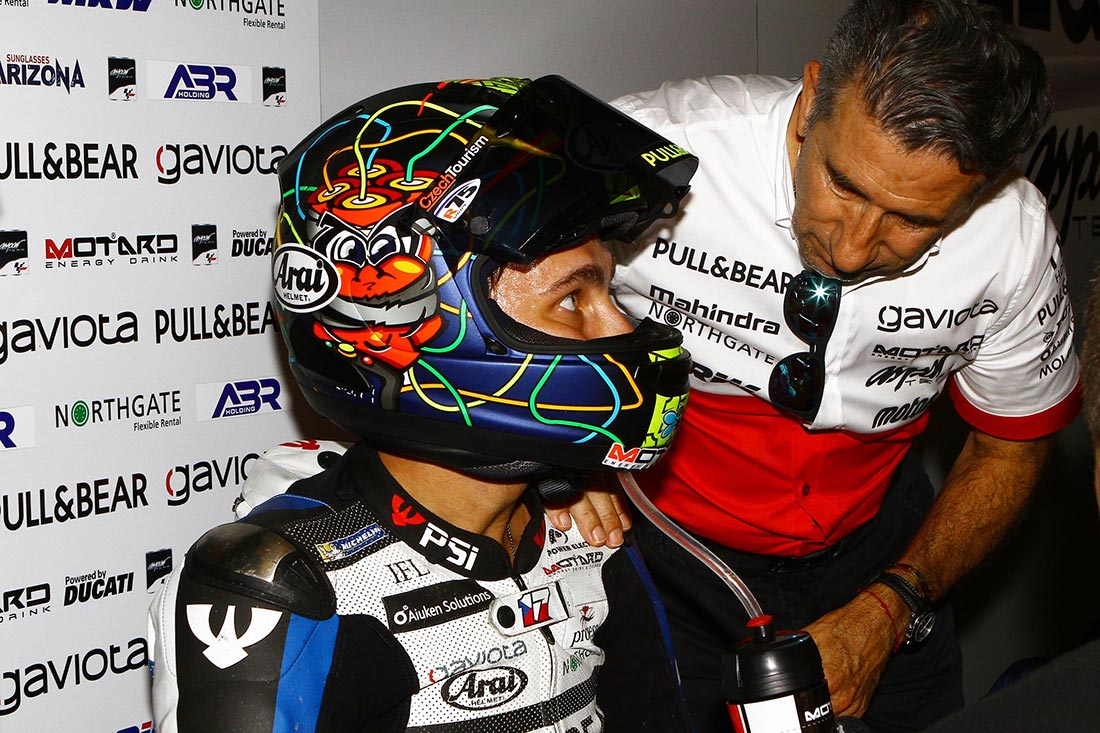 We work together with top level racers to develop, innovate and improve our suits for ever improved safety and rider comfort. The experience gained in these collaborations, is subsequently transferred into our collections for use by ordinary bikers.
show riders