MOTOWEAR E-SHOP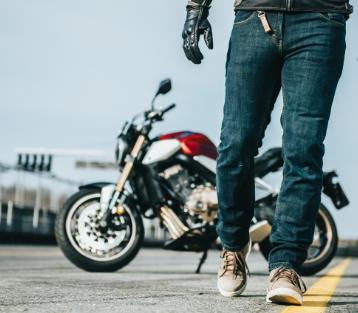 Product Promotions
Here you can find details of any current promotions. From time to time special items may be presented in this area...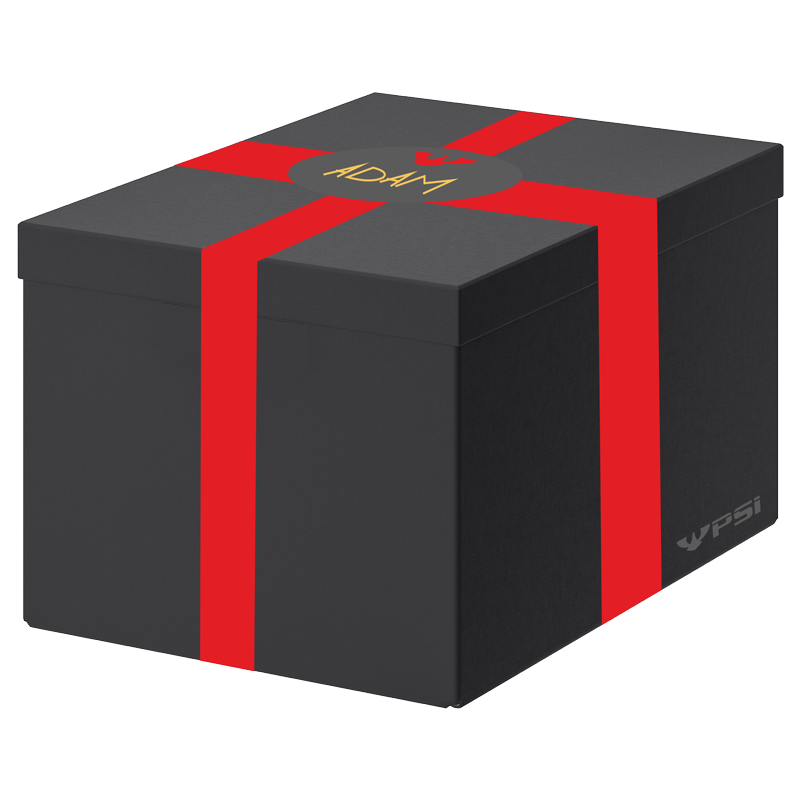 Option of personalised gift package with the recipients name!
Payment Methods
We support most popular payment methods.
Shipping
Items in good condition and on time.

Free Shipping
For orders over 1000 Kč / 40 € (in Czech and Slovakia) shipping is FREE!

Exchange
Goods may be easily exchanged, or returned, within 14 days.

Try For Yourself
You are welcome to visit our shops in Tlumačov and Plzeň

Help In Choosing
We have our own YouTube channel, to further help the selection process.